To take "eMaanasi Project" at St. John's Primary Health Center, Mugalur village across Karnataka
Explore Project Maanasi, A Mental Health Care Initiative
eMaanasi is a mission to deliver mental health and primary care services to rural people, prioritising women and children in southern India.
The Maanasi Clinic at St. John's PHC, Mugalur and HSIS
is serving men women and children with varying degrees of mental illness
The Maanasi Model is based on an extensive study
done in the Indian rural context.
It's taken us 20 years to get here and we are just beginning
Villages, 8 districts around Bangalore
Volunteers, Health workers & medical support.
Make your small donation to make big change in the society.
Make yourself involved in a great cause and enjoy the satisfaction 
A call to Rotarians to take up a district or community health center to manage mental health through the eMaanasi way
Ramesh Bulchandani
Chairman
Atul Kaushal
President - Rotary Bangalore Midtown 2022 - 23
F R Singhvi
Social Activist
Masood Kareem
Director Rotary Bangalore Midtown - Health
Rajeev Sikka
Vice Chairman of Maanasi committee
Dr. Geetha Jayaram
Chair and Director of Rotary Howard West
Dr. Suhas Chandran
Assistant Professor, Psychiatry in St. John's Medical College, Bangalore
Dr. Asfiya Khaleel
Psychiatrist, HSIS Masjid Wakf Charitable Medical Centre
Dr Swathi C
Department of Psychiatry in St. John's Medical College, Bangalore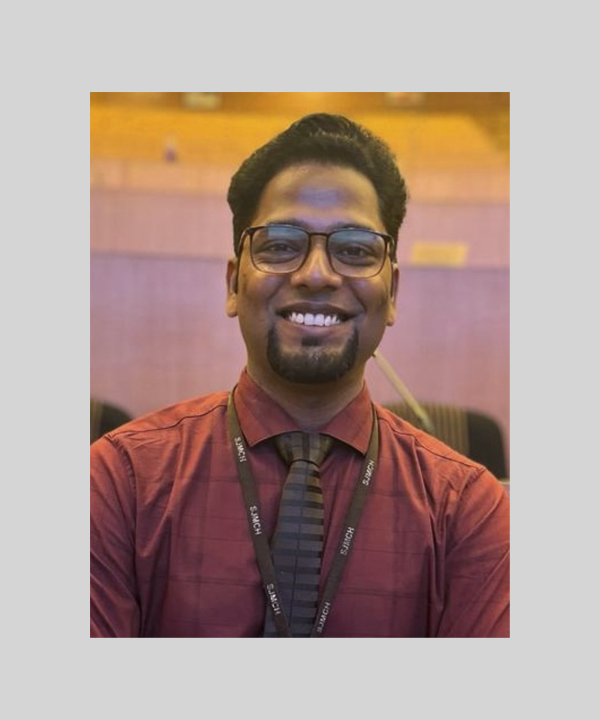 Dr. Samrat Gali
Department of Psychiatry in St. John's Medical College, Bangalore
Amit Surana
Tech Development
The film follows three women and their journey through recovery