eMaanasi Digital Platform
eMaanasi framework is one of its kind software tool that enables the scalability and consistency to the mental health treatment and can be rolled out globally with minimal efforts.
eMaanasi a digital platform developed by Rotary Midtown in collaboration with St John's hospital
The model enables a single trained medical doctor in the urban or semi urban setup to treat hundreds of mental health patients in the rural and urban areas with the help of Community Health Workers and the digitised tools on the eMaanasi platform.
Lives Touched : 1900+ per Year
Dr. Suhas Chandran MD, PDF is currently working as an Assistant Professor at the
Department of Psychiatry in St. John's Medical College Hospital, Bangalore.
Dr. Suhas has been associated with the Maanasi project since joining St. John's in July 2018 and in 2022 was designated as the team lead on the project on behalf of the Department of Psychiatry. He
has played a lead role in designing the E- Maanasi platform and oversees its implementation. He has been instrumental in creating an app-based module for the delivery of mental healthcare services by healthcare workers in the rural community that Maanasi caters to. He is also currently working on establishing a daycare centre for patients with severe mental illness and an early intervention centre for children with neurodevelopmental disorders at Mugalur village, where the Maanasi clinic is housed.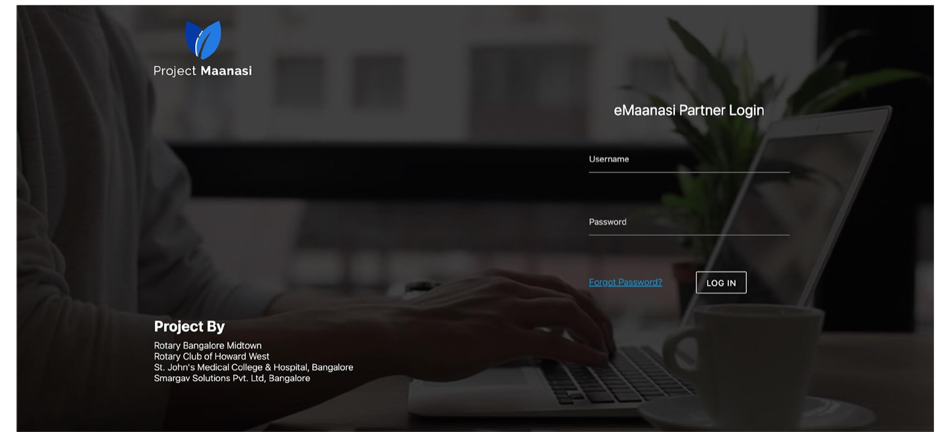 The "Maanasi Model" has been recognised by the World Health Organisation (W.H.O) as one of the models for providing effective mental health care in developing nations. Let's adopt this in our community, society and villages and help millions of our needy patients.